Spring 2018 saw us opening at our new venue: the Garden Café, 1745 Cottage Traquair. Having been closed over the winter months we're excited to be opening for our second season as of the last weekend in March 2019.
We serve a seasonal menu of daily soups, quiches, sandwiches and cakes. Plus delicious Red Stag Coffee and a selection of wines, as well as beers from Traquair Brewery.
Our aim is to be part of the shift towards a more sustainable society in the interest of our environment and resources. This means we will always source locally and opt out of single-use plastic whenever possible.
These practices are verified and in alignment with the guidelines of Zero Waste Scotland, so we can all feel good about the food at the Garden Café.
Call now to book 01896 830 777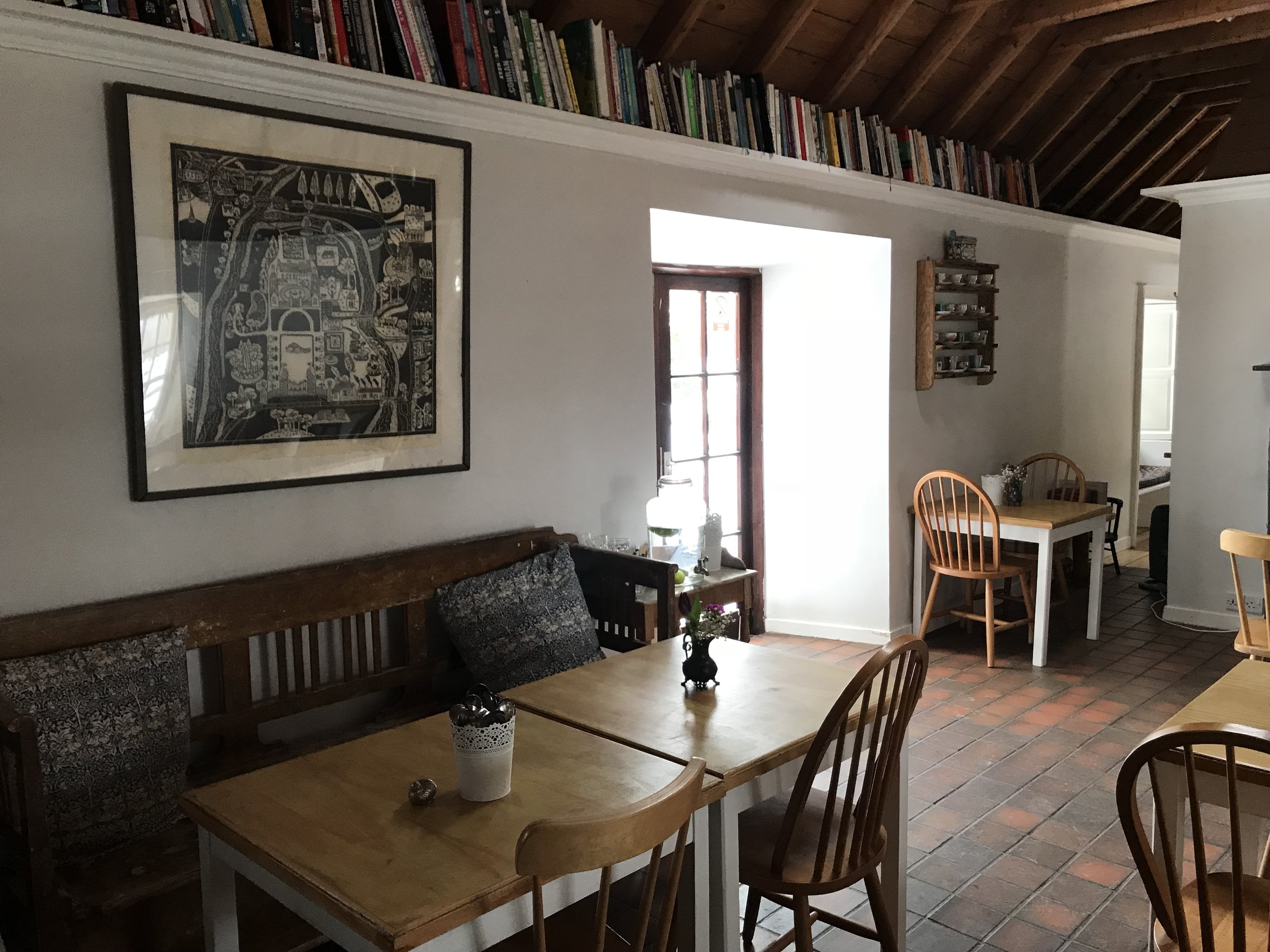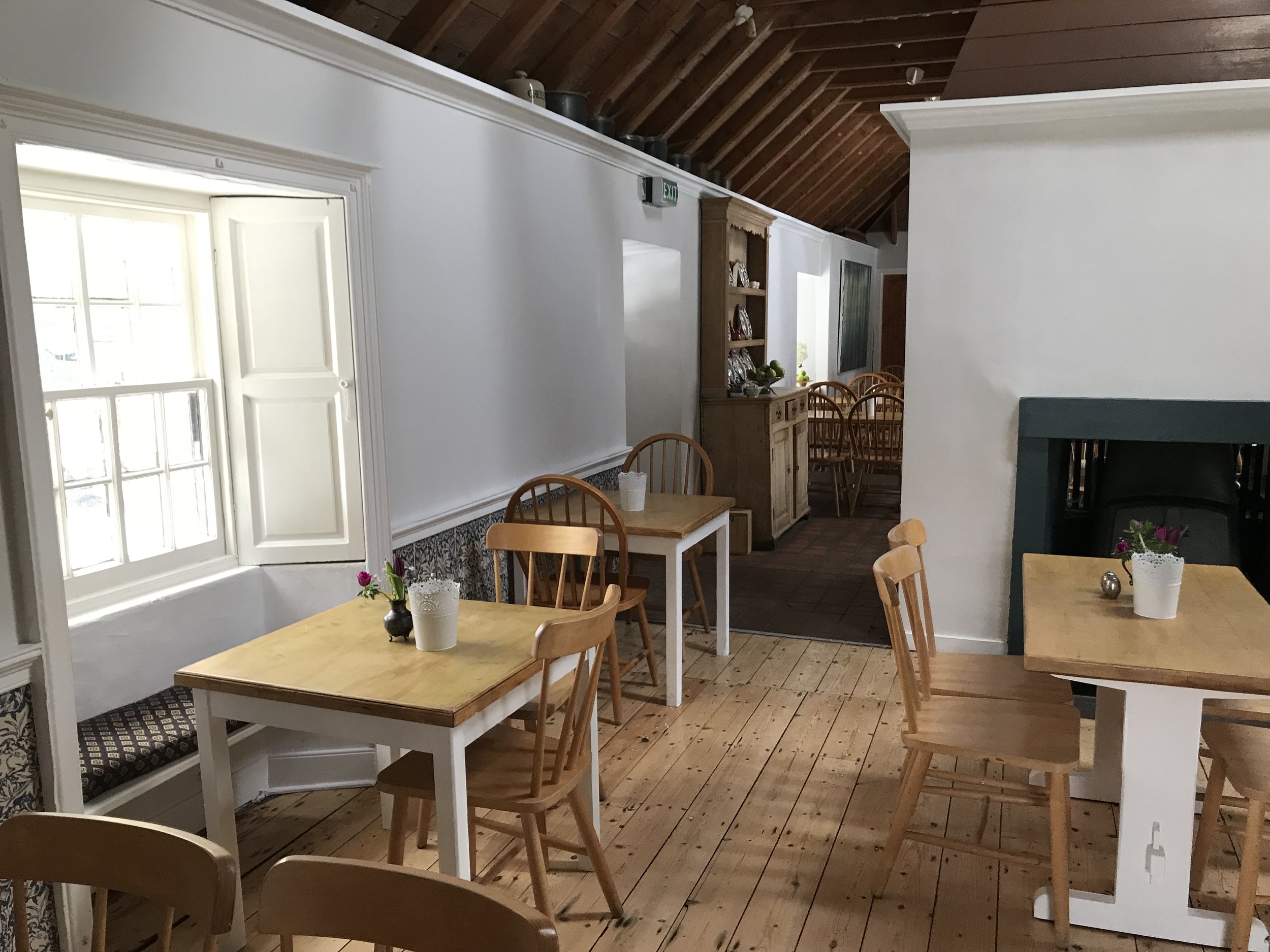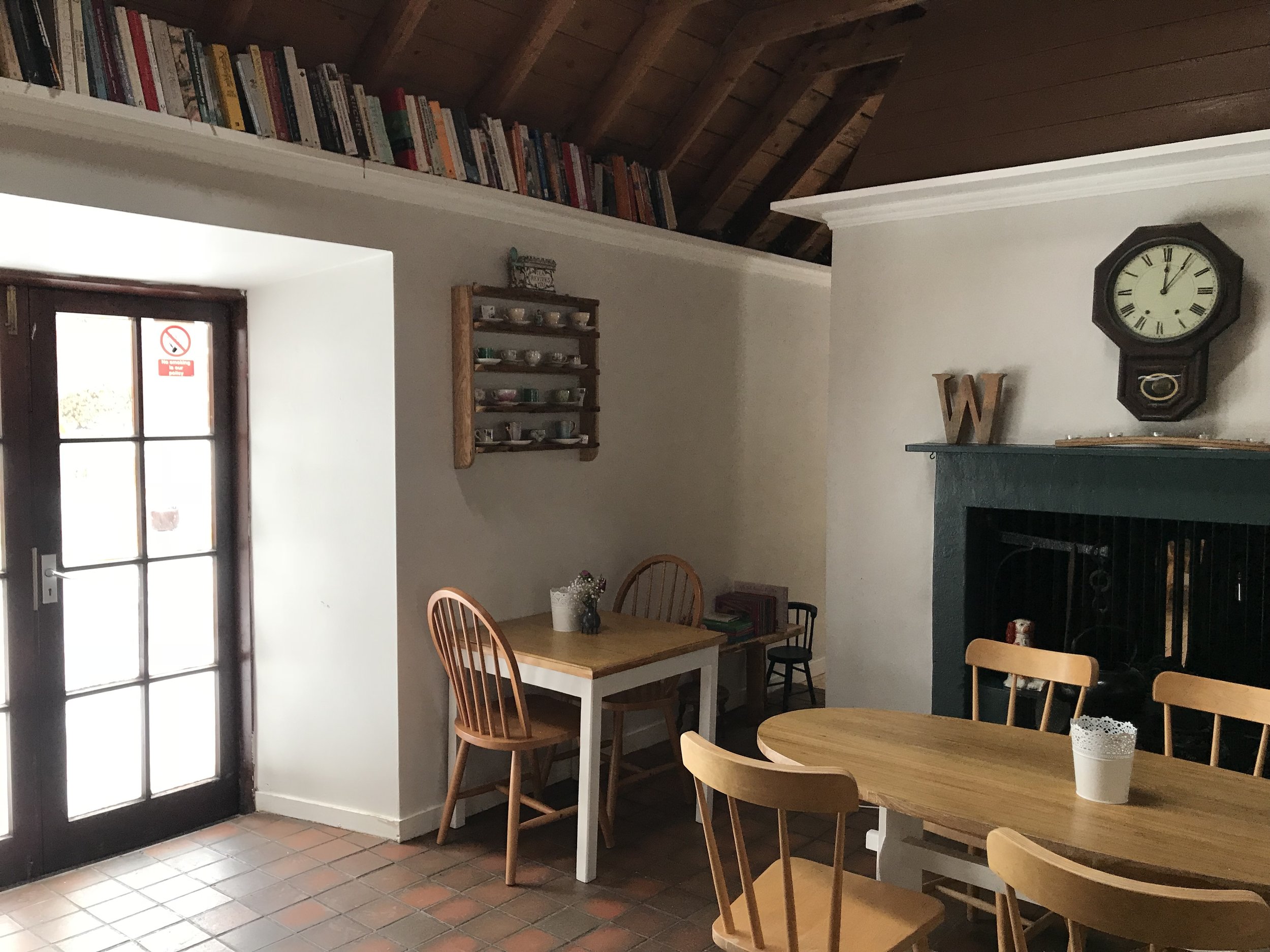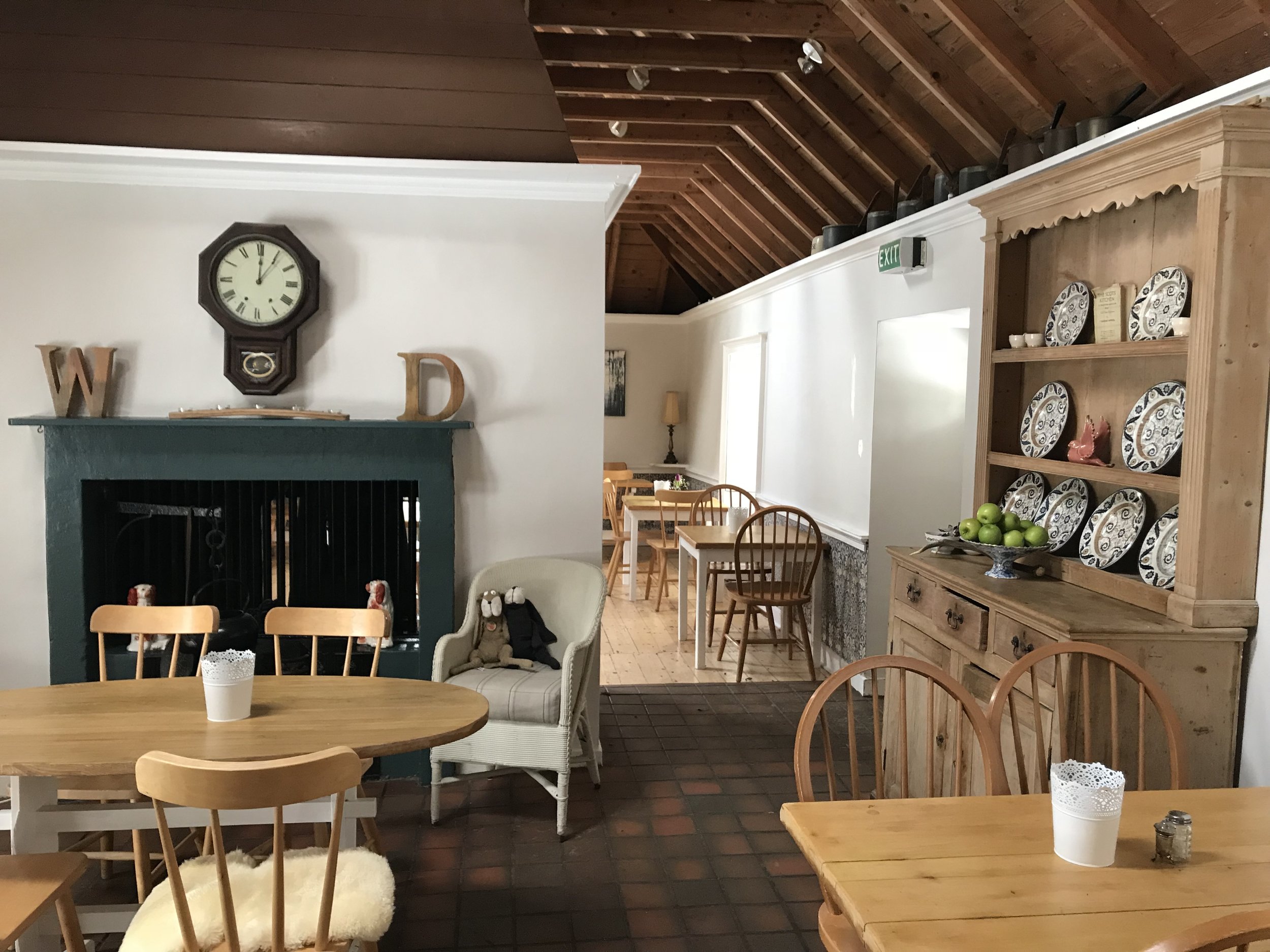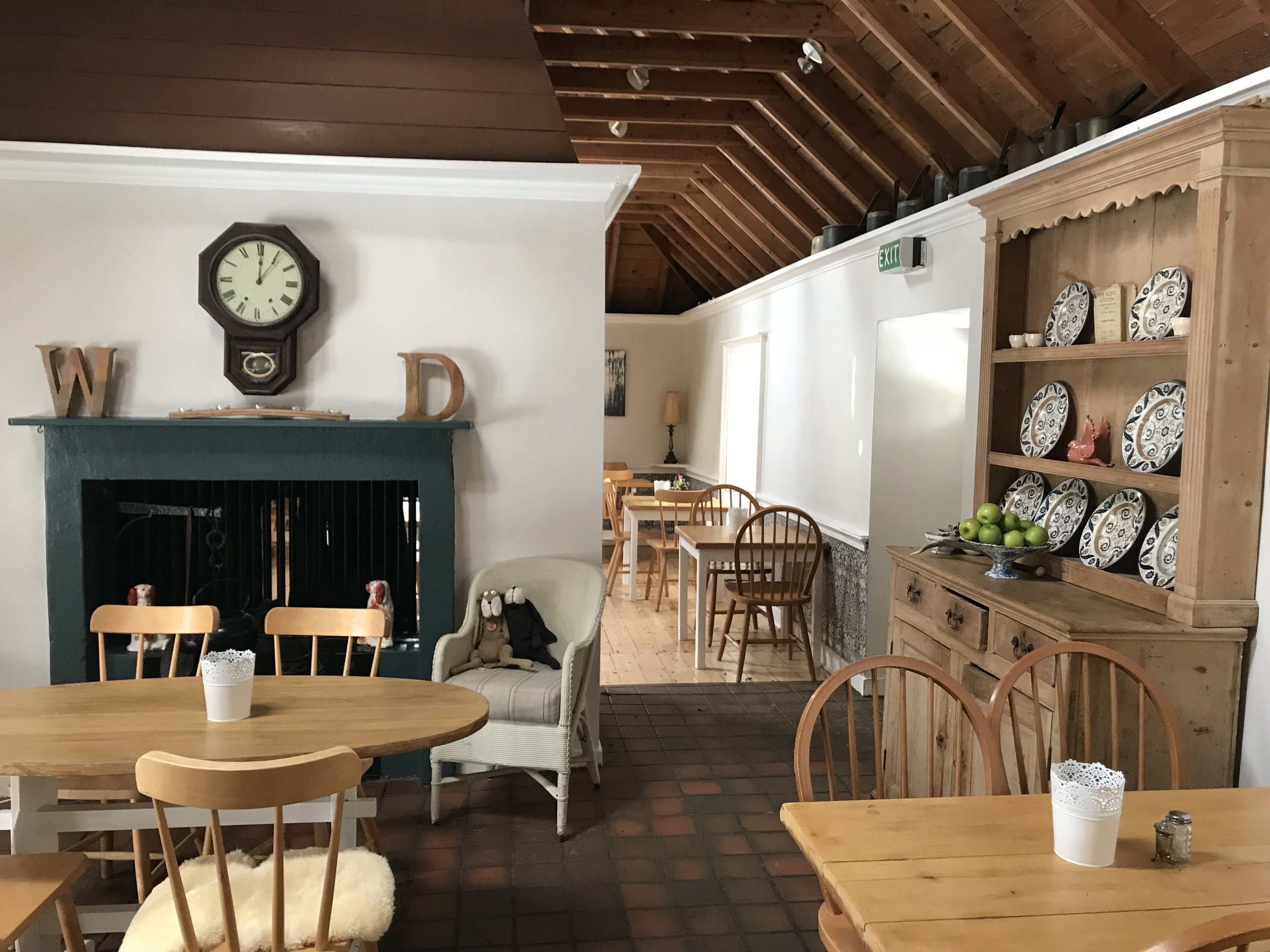 Spring 2016 – Autumn 2017 saw us taking over the café tender in the stunning Kailzie Gardens, Peebles.
In August 2015 we served from the beautiful and bustling location that is Assembly Gardens in George Square as part of the Edinburgh Festival Fringe!
We sold open-top sandwiches, homemade savoury pastries and made-to-order juices and fresh teas.